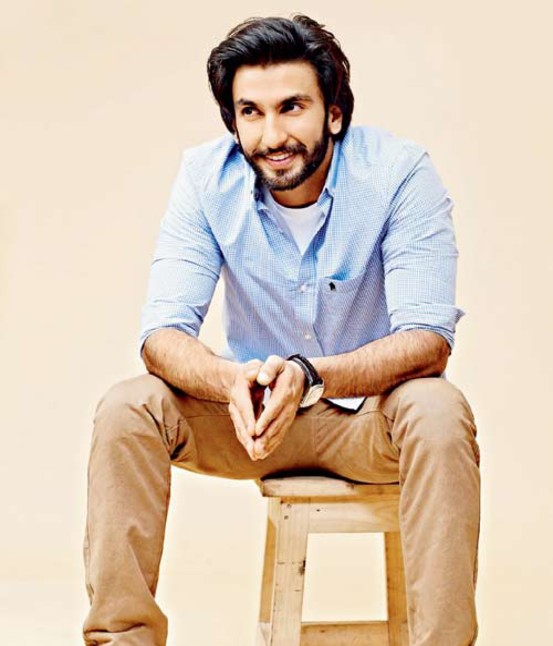 Althoug there has been constant buzz about Ranveer Singh and his growing and oft-reported rivalry with co-actors Arjun Kapoor and Ranbir Kapoor. Ranveer explains how the younger lot of actors are absolutely cool with each other and how he is extremely fond of Arjun Kapoor.
Ranveer says, "We all know that there is a place for everybody. We always SMS and appreciate each other's work. When the promos of Yeh Jaawani Hai Deewani came out, I smsed Ranbir as I loved it. When I saw Ek Mein Aur Ek Tu, I called Imran to congratulate. There is a positive vibe of the younger lot and these fabricated stories are completely untrue."
Incidentally Arjun and Ranveer know each other much before they became actors, "We used to be fond of dancing and used to take over any party. Arjun is a fun guy and we had lot of fun shooting. The chemistry and the bromance that we have off the sets will be there to see onscreen. We know that the moment Gunday releases tehelka mach jayega."