Chetna Pande was nervous doing intimate scenes in 'I Dont Luv U'
Summary:
Newbie Chetna Pande who makes her debut in Amit Kasaria's film was a bit hesitant to do intimate scenes including a smooch scene with co-star Ruslaan Mumtaz.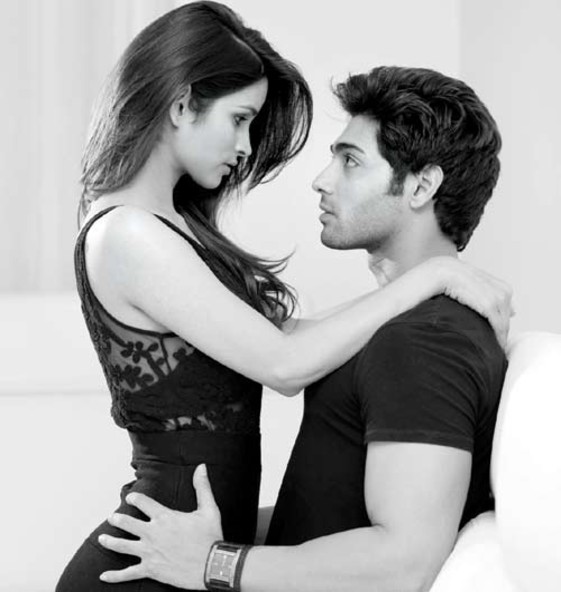 The director however ensured that there were minimum people on the sets during the scene. But won't the unit hands and the public see it on screen? Well...well...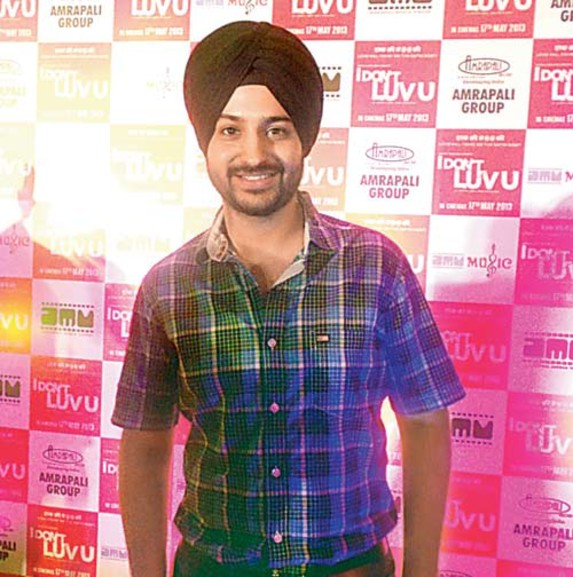 Also: Jass Bhatia, who featured as Shahid Kapoor's friend Kartar in Mausam, was spotted at the music launch of Amit Kasaria's film. Though he is part of the movie, he was not called on the stage along with the other cast members. Strange!
Add your comment. Join the conversation!