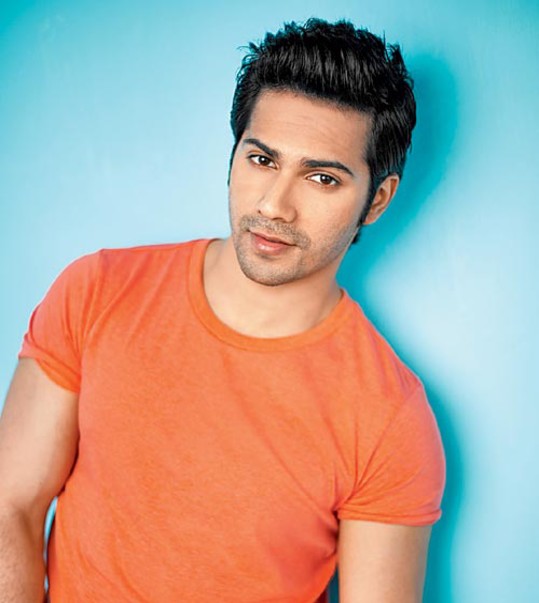 This newfound workaholic trend is true with Varun Dhawan as well. In fact, the actor who turns 26 today is on a road trip and is planning to reach Goa as soon as possible.
Turns out he's not hitting the road for leisure and is actually preparing for his upcoming film. "This is my first road trip along the coastal regions of Karnataka and Maharashtra. I want to absorb the countryside as I'm playing this small-town guy with simple beliefs in my next. It's been a humbling as well as an enlightening experience so far. In Mumbai, you live in your own bubble and when you move out, you learn so much more," says Varun who is travelling with his actor friend Kavish.
The Student of the Year star admits that he's missing his family and adds that he had to postpone celebration plans. "We stayed at a motel last night and we're passing through the port city of Karwar. I'll be back in Mumbai on April 25 and then we'll have a small party together. As of now, I'm just hoping to reach Goa so that I can spend my birthday underwater as the sun has been too harsh on us!" laughs filmmaker David Dhawan's son.