Mukul Dev takes a road trip from Satara to Delhi with friends
Summary:
Mukul Dev, who is currently shooting for Rambo Rajkumar and a Bengali film as well, was in one of his best moods when he decided to drive from Satara (where he is shooting) to New Delhi.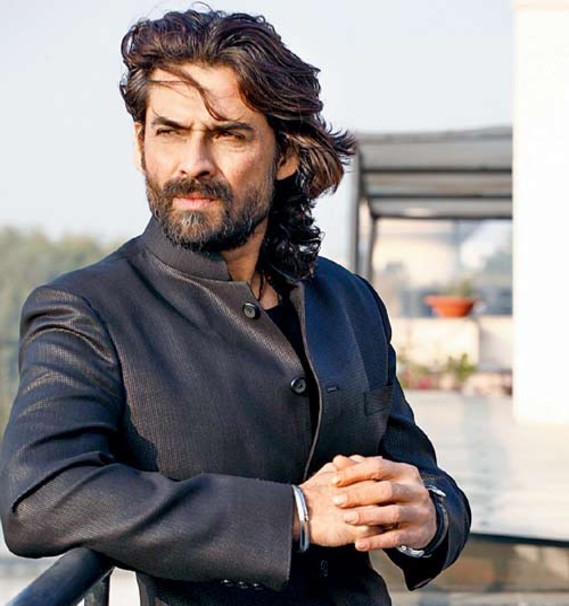 He had his friends over as well and instead of taking any other form of transport they thought they should do a guy trip and stacked up on drinks and food.
The actor has been extremely busy shooting the last few months and has been wanting to spend time with his friends. So what better way than a road trip?
Add your comment. Join the conversation!