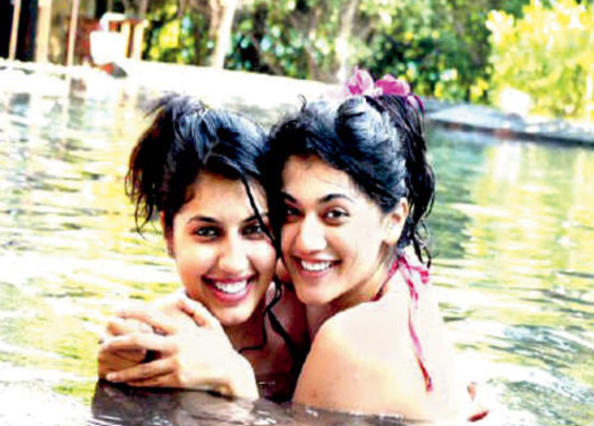 Soon after the release of her maiden B-Town outing Chashme Baddoor, South import Taapsee Pannu took off for Maldives for a holiday. The actress was accompanied by her sister Shagun and a bunch of friends.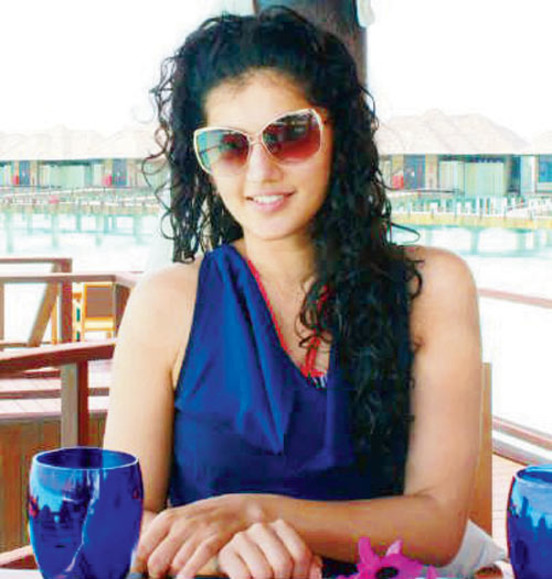 Fish on my mind: Meal time at the water villas we stayed in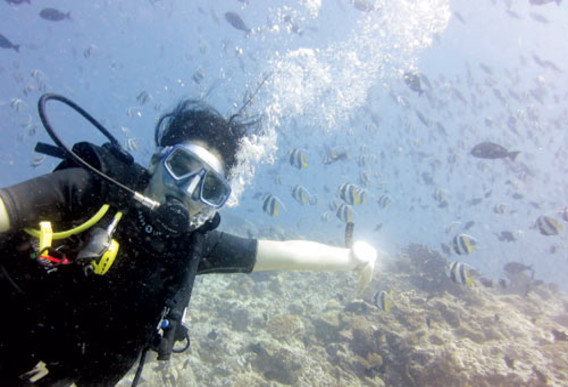 Under the sea: I learnt scuba diving during my holiday in Maldives -- it is truly an out-of-this-world experience
Says Taapsee, "I had not taken a break for the last three years. Moreover I was in a mood to celebrate and splurge. My first Bollywood film had done well. So it was a time to let my hair down."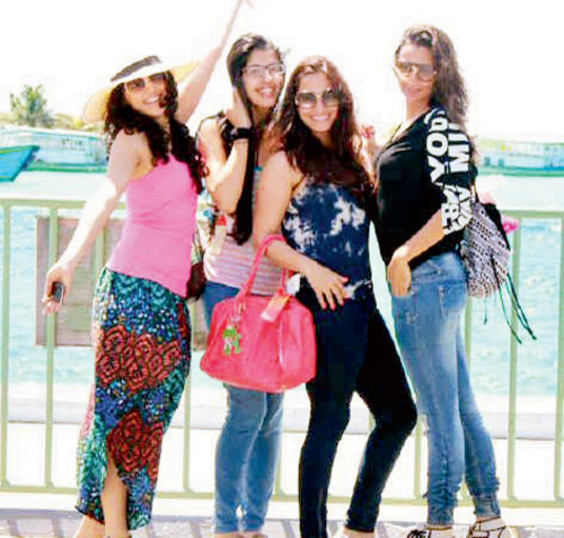 Flight of fancy: My besties, my sis and myself just before we boarded the sea plane transfer to take us to our water villa
As it also coincided with her sister's birthday, she wanted to make it memorable for her as well.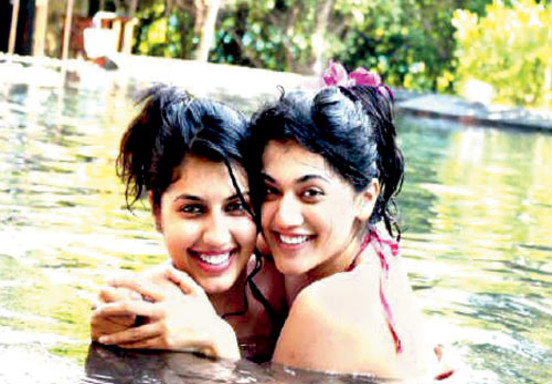 Good Morning: That's me with my sister Shagun. My day would begin with a dip in the pool
Taapsee learnt swimming recently and was keen on a beach holiday. "As home is New Delhi, I miss the sea. So holidays always mean beach destinations," she says.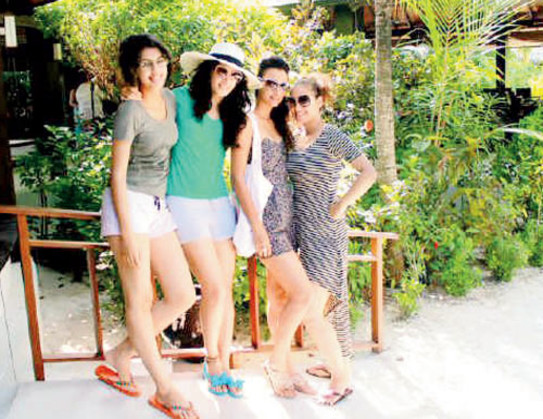 Miles of smiles: When not in the water, we would just walk around exploring the island
"I had planned everything to the minute detail for the trip. The hotel villa was surrounded by the ocean waters and I had my share of swimming in the high seas. It was a relaxing and rejuvenating trip."
The highlight of her vacation was to learn scuba diving. "I am now a certified scuba diver," she says.