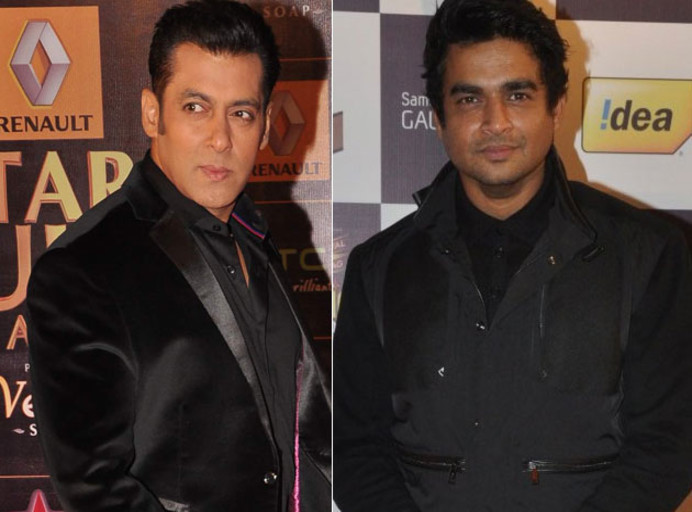 R. Madhavan after a workout session with Salman Khan is convinced that he is not all that super strong.
"All misconception of me being super strong and fit were laid to rest when I worked out with the one and only Salman Khan sir," posted Madhavan on his Twitter page.
"His training was simple and super effective, but oh it killed me. Oh god, how strong is he, man? I was overwhelmed with gratitude and lactic acid," he further posted.
The 42-year-old is active in Tamil and Hindi films and his last Bollywood flick was "Jodi Breakers".