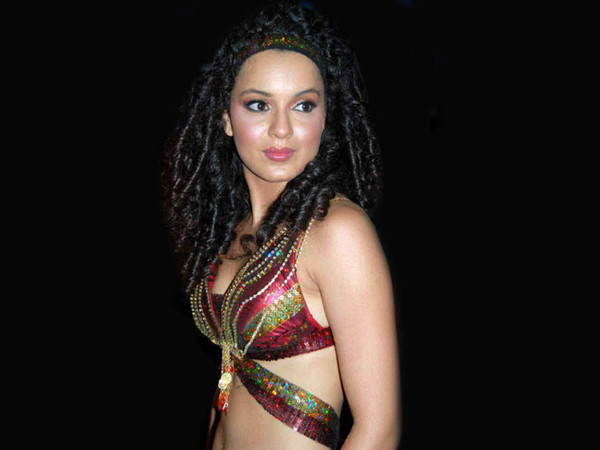 The actress when asked about why she didn't attend 'Shootout at Wadala' promotional events she said "You will see me soon," then added "there is more than a month for its release. Ekta will slowly open all her cards, so you will see me soon," the actress, who turned 26 recently, said at her birthday celebrations.
After a dry 2012, Kangna is looking forward to 2013 as she has a line-up of about six releases.
"I am very excited, especially because I did not have a release last year and that makes it more special," she said.
Her major films this year include "I Love New Year" and "Krrish 3".
Hrithik Roshan, who has teamed up with her for the second time in the sci-fi superhero film after "Kites", is all praise for Kangna.
The film is in the editing stage and the actor, who came to his co-star's birthday bash after attending the editing session, said: "I have been watching her the whole day. Every time I see her, I want to compliment her because she has done such a fantastic job in 'Krrish'."
Kangna's other films this year include "Ungli", "Queen", "Rajjo" and "Revolver Rani."