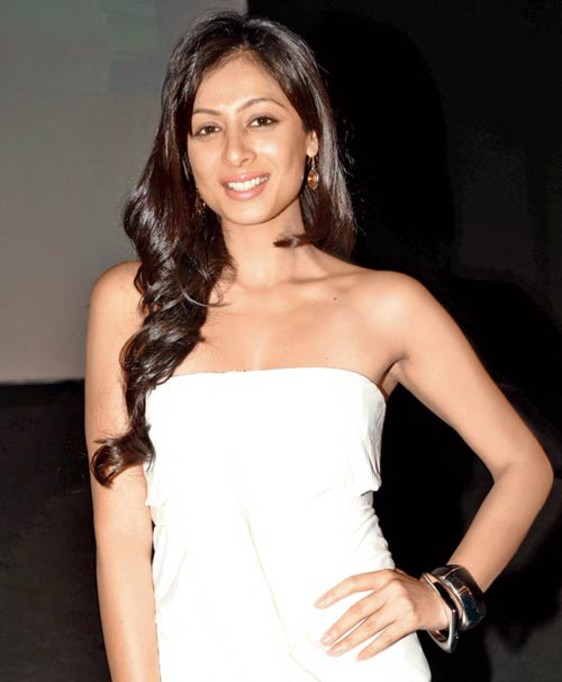 From being a writer to an actress to modelling and now a film writer, Sukhmani seems to have done it all.
Born in a small-town in Punjab, she studied at Welham Girls School, Dehradun. She moved to New Delhi for higher studies before she came to Mumbai. She says, "Ultimately my love for media got me to Mumbai. I did a diploma from the Xavier Institute in Advertising and Marketing which changed my life. I became a script writer for several agencies and got a few random offers by clients to act in my own written advertisements."
But her passion for writing did not leave her. She says, "After writing a short film for Kunal Kohli, I was lucky to get an opportunity to write a feature film for him. Right now I am writing two extremely different genres -- a romantic comedy for Kunal Kohli and two horror films for Vikram Bhatt."