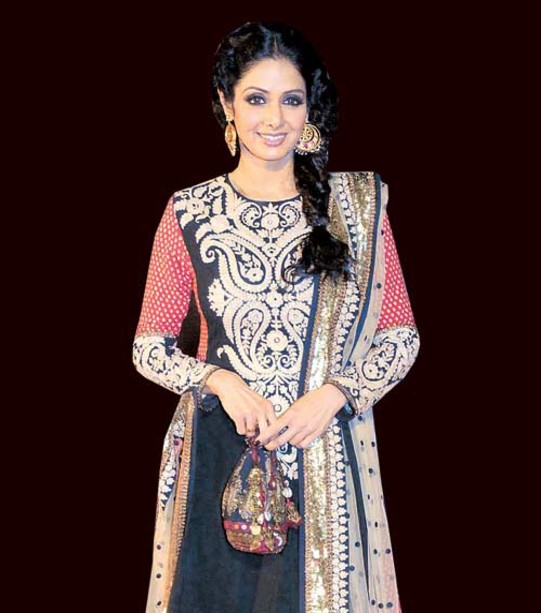 Sources say that after 3 Idiots, Sridevi's Bollywood comeback film English Vinglish has become the highest Hindi film grosser in the Hong Kong territory, a country that is fast becoming a growing market for Bollywood films.
While the film also did good business in India, in Hong Kong the Sri starrer raked in nearly US $2,00,000.
A source says, "The film released last month dubbed in Cantonese and English for the audience in Hong Kong. It had seven screens and 29 shows on a daily basis. In fact, the film is also going to be screened at The Director's Club, a venue that celebrates works by popular filmmakers."