Ever since the promotional activities around John Abraham's upcoming film started, producer Ekta Kapoor has gone hammer and tongs to create a buzz for the project.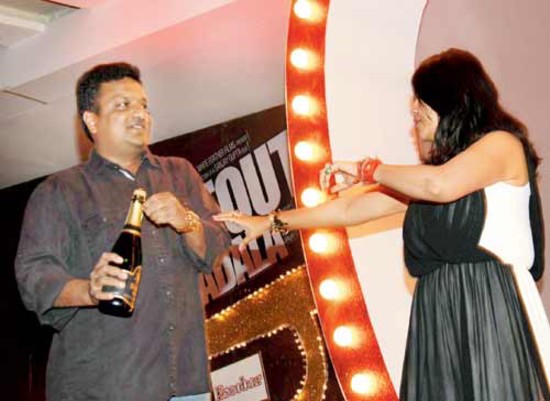 Incidentally, the film's director Sanjay Gupta has been conspicuous by his absence from almost all the events. And sources say it could have something to do with a fall-out between him and Ekta over the way the film was promoted after his close friend Sanjay Dutt's imminent arrest.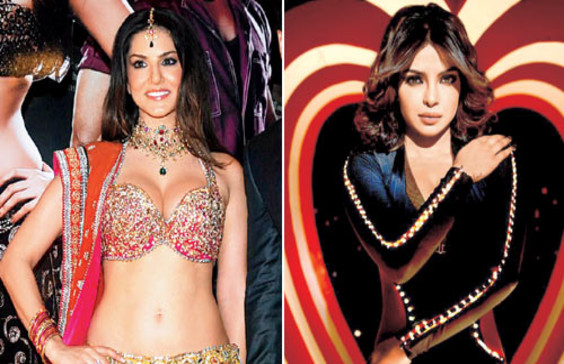 Apparently, Ekta went ahead with the launch of Sunny Leone's item song in the film just a day after the Supreme Court gave its verdict on Dutt's long pending case. While Gupta wanted to hold back on the maker's celebratory spirit, Ekta had her own way.
Friend first A source says, "Gupta was there only for the initial music release event of the film. He has disappeared from the scene and neither is he part of any ongoing city tours that the film's marketing team has been organising."
An insider says, "Gupta, who patched up with his close friend after five years, was not in the favour of any kind of celebration, especially since the verdict had gone against Dutt. Ekta was hell-bent on going ahead with the event. Gupta decided to skip the event and even the others that followed suit."
Off note? Gupta was apparently also upset at the way Priyanka Chopra and Sunny's song launches were stealing the entire focus off the film and its story. "Ekta and Sanjay Dutt have also had a past and that's why she did not bother to cancel the event. Ekta is known to be a marketing genius and she does not listen to anyone when the promotions of her films are concerned."
Justifying why he hasn't been around at events around his own film, Gupta says, "I have been busy working on the postproduction, etc which in itself is a tall order. I am well represented by my team."
Tanuj Garg, CEO of the production house says, "Completely untrue! Gupta has been busy completing the film but is completely involved in every bit of the marketing of the film."
Picture not so perfect!
Ekta and Dutt have never shared a smooth relationship. The two had tied up to make five films together including Shootout At Lokhandwala. However after Gupta and Dutt fell out in 2007, Ekta decided to associate with Gupta and not Dutt.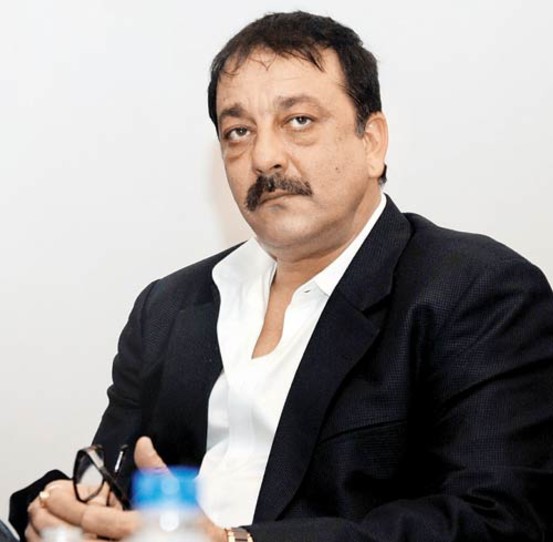 There were also issues when Dutt did an item song in Ekta's film C Kkompany and was apparently unhappy over not being paid what was committed.
Though Ekta has been spotted at Dutt's party for Agneepath's success and even at his annual Mata ki chowky, their bittersweet relation continues.