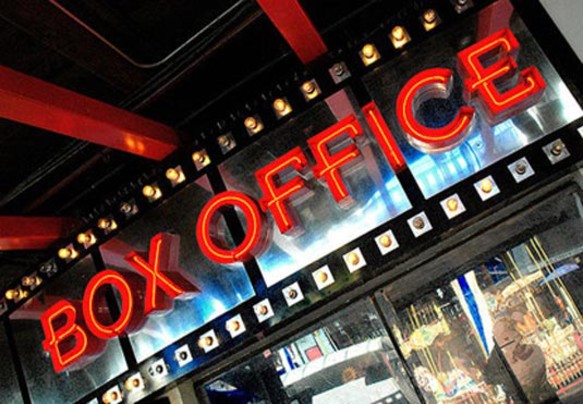 I Me aur Main grossed a poor £125,000 in U.K. on its opening day.
The Attacks Of 26/11 was also poor with $225,000 from 51 locations on its opening day in North America.
Performance of The Attacks of 26/11 globally remains to be seen as it has not yet released in a big market like UAE.