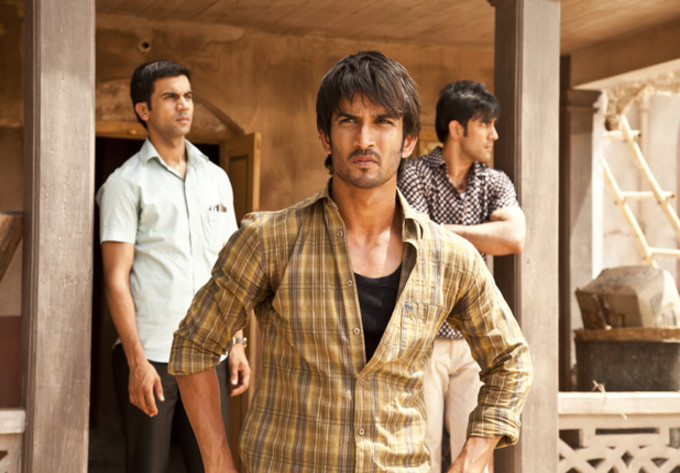 Koi Poi Che has done well in major markets globally. North America accounts for most of it. Its overseas business in ten days sums up to US $1.75 million approx.
The collections from major markets are as follows:
United Kingdom - £165,000
North America - $875,000
UAE - $425,000
Australia - $100,000
For complete information, stats and box office breakdown of Kai Po Che at Indian and Worldwide Box Office Click Here.