Summary:
Prithviraj goes biking with friend to Jilling, near Nainital, to meet Rishi Kapoor but misses him by a whisker.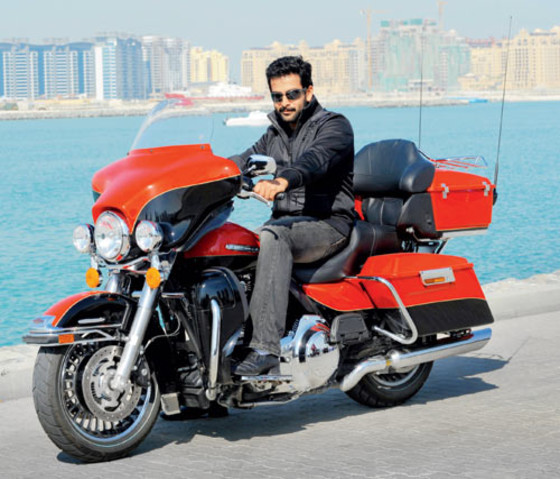 Prithviraj who was shooting for Aurangzeb in Nainital went to Jilling to meet his 76-year-old biking partner Steve Lal. Jilling is two hours away from Nainital and the actor goes on a bike trail every year.
When Steve got to know that the actor was shooting with Rishi Kapoor. he requested Prithvi to make him meet the veteran actor. Unfortunately, Rishi had left the sets when the duo arrived.
Says Prithviraj, "Steve and I love to go biking. I love going to Jilling for bike trails with my wife. Steve wanted to meet Rishi Kapoor because many years back Steve had gone to the set of a film where Raj Kapoorji was shooting to see his new car and he is a Raj Kapoor fan."
The actor adds, "So when he got to know that I was shooting with Rishi Kapoor, he requested me to arrange a meeting."