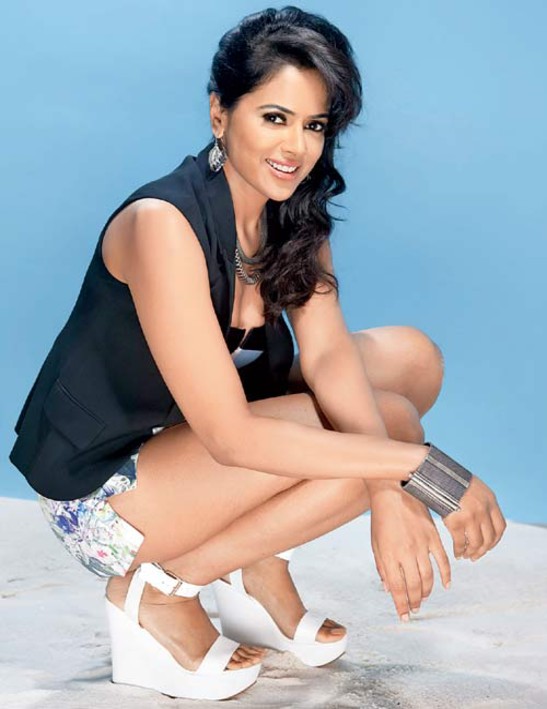 The circuit box on the ground floor of the highrise in Bandra caught fire and completely gutted the lobby. The actress who resides on the fifth floor could not get out of her flat due to the blaze.
Says a source, "The fire broke out around 3 am and it was her maid who woke her up. Sameera was shocked to see smoke billowing outside her window."
Sameera's parents who live nearby immediately rushed to her aid but they could not reach her. The fire brigade managed to control the blaze after three hours.
A shocked Sameera says, "It was a terrifying experience. One has to be extremely alert in such situations. These things happen but it's very important to have fire drills. The fire-fighters managed to control it soon else it would have been really bad."