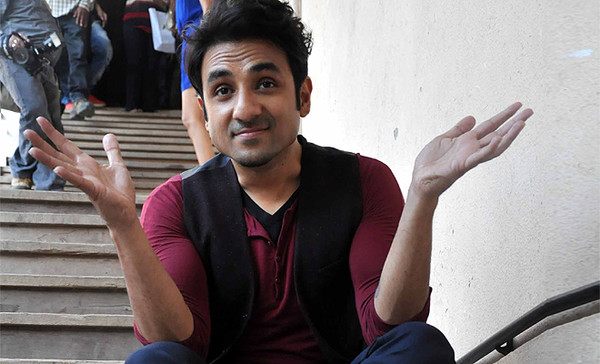 On the sets of his upcoming zombie film, Vir Das found himself in a rather sticky situation. The actor, who had given up smoking for health reasons, was required to be filmed puffing. Not one to break his vow not to smoke, Vir asked for special herbal cigarettes to use for the scene.
Says Vir, "I gave up smoking five years ago. I quit because I had a sore throat and a series of concerts for 16 days. I remember it felt so good."
While his co-star Saif Ali Khan has earned some brickbats for his smoking image on the film's poster, Vir decides to stand by him. The actor-stand up comedian says, "We work in an industry that deals with make-believe characters. I believe in moral education, not moral policing."