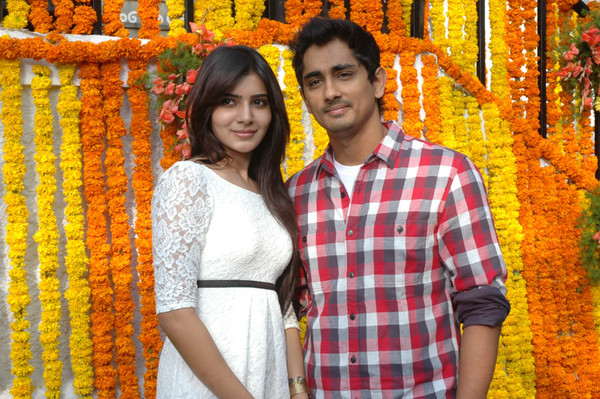 Over the past few months, there has been constant buzz about Sid's love life. However, the actor continues to remain untouched by the curiosity surrounding him. Although he states that wedding is on the cards, he adds that he'd like to keep private matters, well, private!
The actor even slams reports about him getting hitched this year itself.
"I'm not interested in others' life so I expect the same from them.,"
"Thankfully, I don't pay much attention to speculations. I can take myself seriously as an actor. After all, I'm paid for my work in cinema, not for creating fodder for news." he added.
While promoting his new movie 'Chashme Baddoor', the actor put an end to the rumour by stating his intention to marry in the future.
"Marriage will happen when it has to happen. Besides, I'm not going to have a secret wedding. Sooner or later, people are going to know, so what's the big deal about it?" he added.