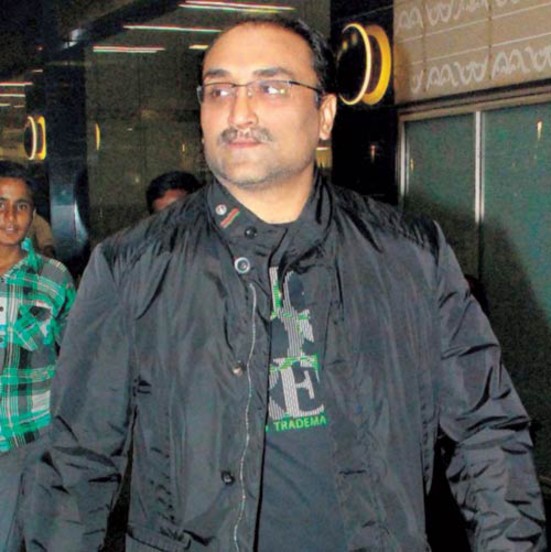 Aditya Chopra is at it again. Apparently he is now not happy with the final cut of his upcoming film Aurangzeb. The film is directed by debutant Atul Sabharwal and stars Arjun Kapoor, Rishi Kapoor, Amrita Singh, Jackie Shroff and Sasha Agha.
Our source says, "The promos of the film have been loved by everyone. But Adi, who is known to be a control freak, has ordered the technical crew and the edit folks to re-edit the film according to his liking. The team has now got to work and want to finish the edit according to the changes suggested by Adi so that the film is ready for its May 17 release date."
The source further says, "Adi is known to only give a go ahead after he is completely happy with his product. He knows that he has to now take all the right decisions. This is YRF's first major release after Jab Tak Hai Jaan so he does not want to leave any stone unturned for the betterment of the film."
The official spokesperson however maintains, "This is absolutely rubbish. Everyone at YRF is very happy and thrilled with the edit and it is all systems go for release."