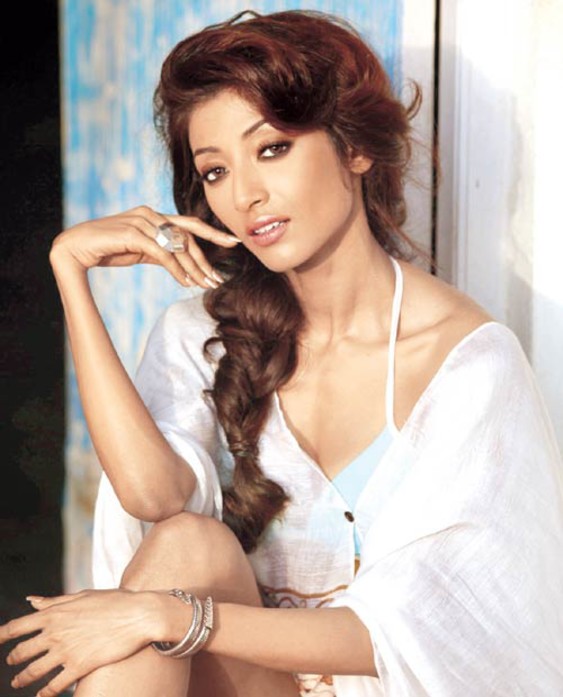 Paoli Dam who made news with her dare bare act in Vikram Bhatt's film Hate Story is going to be seen next in Vikram Bhatt's production directed by Suhail Tatari. The Bengali actress, who plays a lawyer in this medical drama, has gone completely de- glam for this role.
But amidst all the work, the gal also found time to bond with other Bongs on the sets. She says, "My co-actors Kay Kay Menon and Harsh Chhaya have Bengali wives.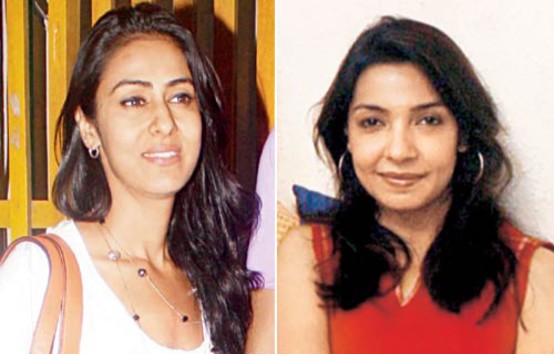 On days when Nivedita Bhattacharya (Kay Kay's wife) and Harsh's wife Sunita Sengupta would come over, we girls would sit down and chat in Bengali. Seeing that, Suhail would comment, "Dekho.... Bengali channel chalu ho gaya. I guessed they wondered what we talked about in Bong."